Support handicapped orphans in Bamako by becoming a donor or sponsor.
Thanks to the good will of many people, the children are making improvements now they have the benefit of uninterrupted medical care. The children who are able to communicate let us know they appreciate and are touched by the better being we are providing to them, for those who are more heavily handicapped, we do our best to make their life less difficult.
Thank you for supporting us. Without you, nothing would be possible.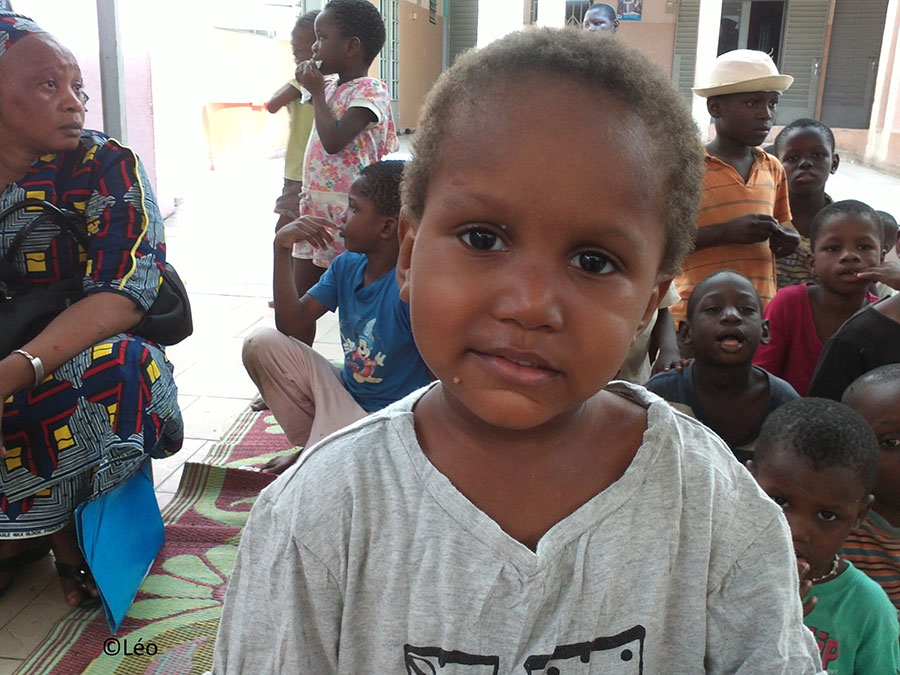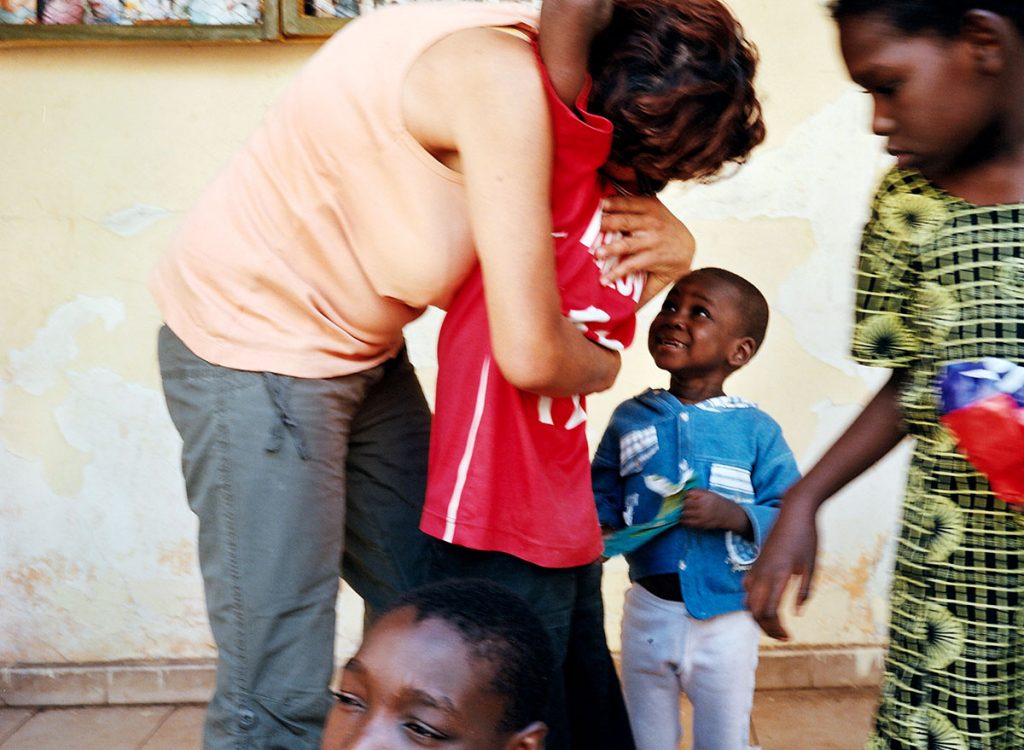 Make a donation or a sponsorship by Paypal